I hate to complain...but I want to be real! Macadamia has started public school. Though she likes it, the homework is extensive. I like to describe it as not fitting into our lifestyle. The afternoons are usually reserved for activities and sports, or just relaxing! Now, I find myself helping with highschool homework...essays on the Renaissance...Algebra 2. And I thought kids went to school to learn.... huh? Go figure! I need more time to adjust! ;)
Cashew started college last week, and learned how to take the Sprinter train. He's acting very responsible, and I'm proud of him! He's taking an independent study math course, and it feels good to know that homeschooling has prepared him for a course like that. It reminds me of a "Teaching Textbook" approach, all done on the computer. Pretty cool...
I'm still working on solidifying curricula for preschool, 3rd Grade, and
8th Grade. In the meantime, we have signed up for the following activities...
Guitar lessons for the boys
Equine Science (horseback riding and horse care) for Almond
Ballet for the girls
Football (Pop Warner)
Math Tutor (Almond)
Library Pre-K Story time (starting soon)
We'll be doing a science co-op as well (very informal) using Apologia's Exploring Creation with Astronomy.
I've also changed my work shifts to the end of the week, to include everyother weekend to allow for more learning freedom during the weekdays when we are at home.
We started some formal learning at home, easing back into it.
Books we are reading...
Macadamia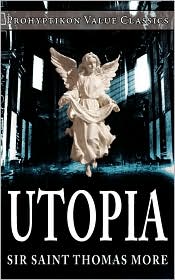 Pistachio
Almond/Peanut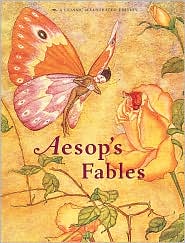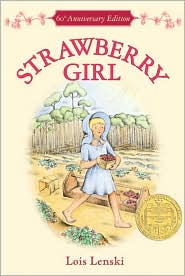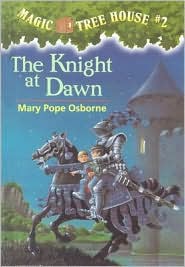 Mom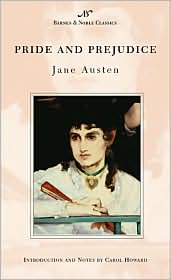 That's it for now...just got off a night shift and will need to rest some!
Pictures soon to come!!!